Welcome
A fresh and pleasant approach to Home Warranty protection is what we're all about!
Realtors, Mortgagers, Lawyers
Don't have time for slogans and grey areas? What's why we offer prompt clear service. We define what the home warranty does not cover.
Offering extensive warranty protection is about providing a pleasant experience for all of us, Builders, Homeowners, and Professionals.
Why Lux?
Same day home registration
Simply e-mail or fax a registration and receive a confirmation the same day. (we'll send copies to where & when needed)
Simplified Builder membership
Online fax, or just call, we do much of the leg work and keep the process simple.
Homeowner self-built homes
Specific coverage for homeowners wanting to warranty their self-built home for themselves.
Homeowner help line
Providing prompt, direct and personalized service on any issue from experienced, qualified technical staff.
Fare more warranty protection
Warranty Coverage Highlights:
5yr. to 20yr. Dry Basement Coverage
2yr. Home Envelope Water Protection
1yr. Latent Defect
5yr, 8yr, or 10yr. Major Structural coverage
Free inspection & dispute resolution services.
Deposit Protection
5yr. Renovation Warranty
What's not covered clear and explained.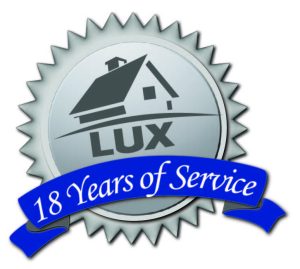 Past directors of other warranty programs
Master & Red seal carpenters
Distinguished Developers & Manufacturers
Award winners from other Programs, CHBA, LUX and Industry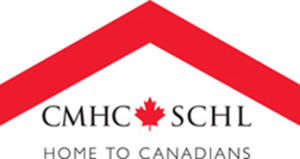 Recognized for mortgage insurance purposes by CMHC,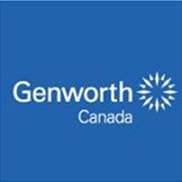 mortgage insurance purposes by CMHC, Genworth Financial and Industry.