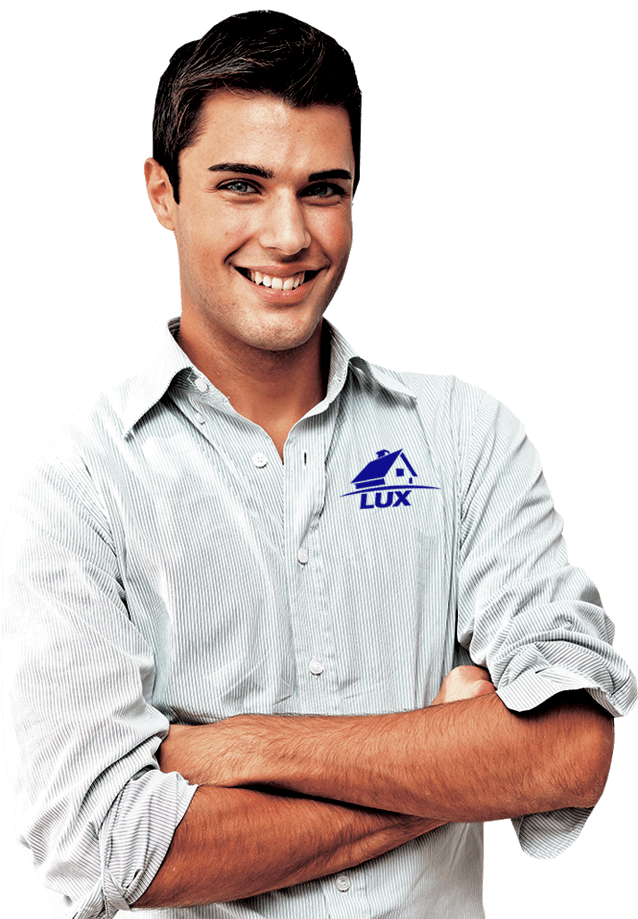 Get Started Today:
1-877-854-4432
Another Industry 1st from Lux!
Here's advice your clients will thank you for: Now and decades to come.

Choice of protection
Directly from Lux, Homeowners can purchase, protection from leaking damp concrete walls for 5 year term at $235 or 10 year term at $475.

Higher Construction Standards
In addition to providing "Dry Basement protection for 5 or 10 years, the construction standards in the Lux Dry Basement program can provide quality dry basements for decades.

Protection for Consequential Damages
Lux will also repair damages such as flooring, drywall, finishes etc., to materials and workmanship provided by the builder.
IMPORTANT
The Lux builder will need to know prior to construction that you require this extra protection.
Items Not Covered Homeowner's personal belongings, example furniture, renovations. . .
HOMES OF DISTINCTION
Homes with the "Lux Dry Basement Protection" have the distinction of quality basements, maintaining value for decades.  They're even provided with a Certificate that is placed on the electrical panel.
For more information or promotional materials please contact us
Download your [Dry Basement logo] and [sample ads] for your future sales.