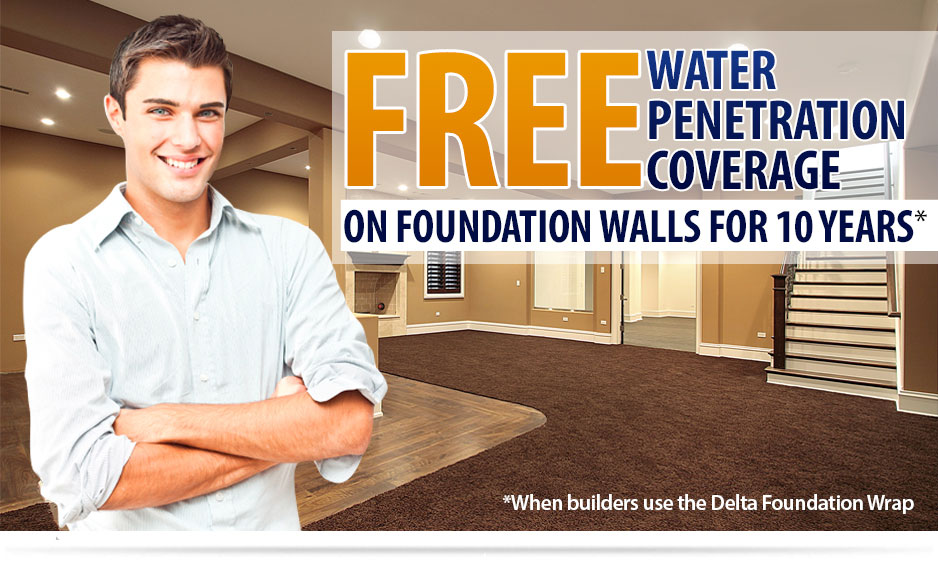 Realtors, Mortgage brokers, Lawyers
Our philosophy of providing respect and friendly prompt service may seem unique to the home warranty industry but it's not limited to our members. Acting on this philosophy has allowed Lux to attract some of the best professional builders in the industry and enjoy referrals from numerous industry professionals.
Two areas of most importance to professionals regarding warranty are:
#1 Insuring the home you are dealing with have a CMHC recognized warranty provider.
#2 Confidence that homeowners and builders obtain prompt quality service.
AT LUX
Builders are the reason for our work, not a disruption to it
Our focus is member assistance, not penalties
We take pride in our prompt flexible services and the integrity of our members
Our free voluntary workshops are very popular with members
Members are part of a strong supportive team, including recognition with our
Quality Service Awards
Builder clients are provided with prompt friendly and informative services
Our extended warranty helps relieve builders of client requests after year one
WHY BUILDERS ARE MOVING TO LUX:
Simple membership application
Same day home registrations
Easy invoice and payment options
Distinguished, top-quality members
Honest and fast customer service
Free pre-approvals
LUX 700+ MEMBERS INCLUDE:
Past directors of other warranty programs
Master & Red seal carpenters
Distinguished Developers
Numerous Award winners from other Warranty Programs, CHBA, Lux & Industry