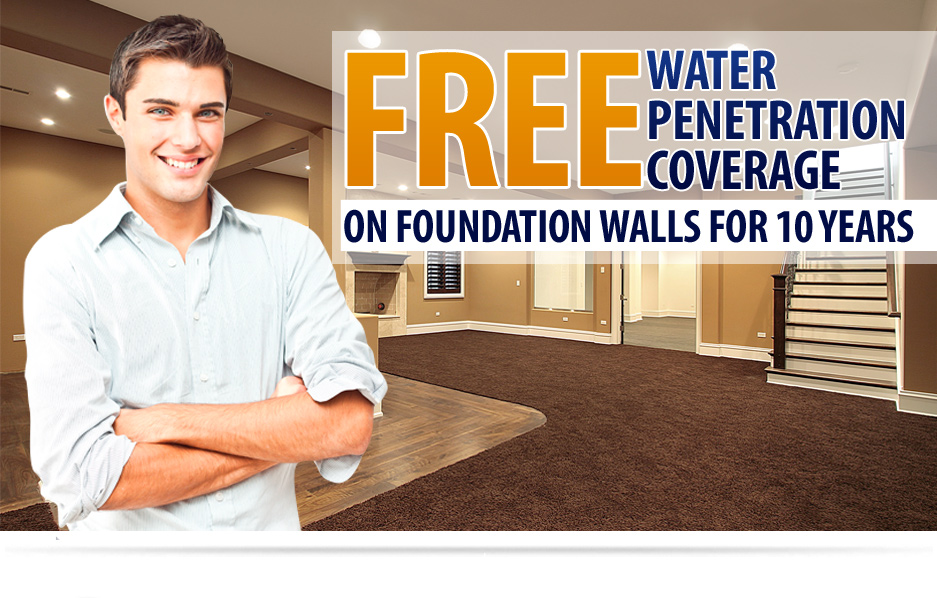 10 year water penetration coverage becoming very popular
From 10 homes in '2010 to several hundred in '2013. This coverage is only
offered on Lux builder homes which install the Delta MS drainage board.
For more info contact Lux at 1-877-854-4432.
For Industry professionals
Realtors, Mortgage brokers, Lawyers…
Our philosophy of providing respect and friendly prompt service has allowed Lux to attract some of the best professional builders in the industry as well as enjoy referrals from numerous professionals.
We understand your priorities;
#1 Confirming you have a CMHC or Genworth recognized warranty product.
#2 Prompt & simple services for home or builder warranty registrations.
#3 Providing flexibility for homeowner builds and other types of warranty products.
#4 Provide free, prompt assistance for membership, technical & disputes matters.
WHY BUILDERS ARE MOVING TO LUX:
Simple membership application/ free pre- approvals
Same day home registrations
Distinguished, top-quality members
Competitive payment options
AT LUX:
Builders and industry professionals are the reason for our work, (not a disruption
to it.)
We offer extended warranty with 1st year coverage for up to 5 years.
We offer warranty coverage on used homes.
We foster quality customer service with our "Quality Service Awards"
LUX 700+ MEMBERS INCLUDE:
Past directors of other warranty programs
Master & Red seal carpenters
Distinguished Developers
Numerous Award winners from other Warranty Programs, CHBA, Lux & Industry